Soluma Home Cleaning
Locally owned and operated. Helping busy families since 1999.
Licensed. Bonded. Insured.
Our Services
Call Us Today
We are Maid for this!
Since 1999 Soluma Home Cleaning has been helping busy Seattle families keep their homes clean and shiny. We are a family-owned and operated professional cleaning service. Our employees are put through a rigid screening process and go through a customized training system to ensure you get a quality clean every time.
We believe in giving back to the community we serve. We give free monthly cleaning to Ronald McDonald House in the Sand Point neighborhood.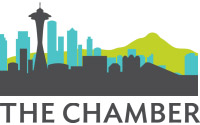 What We Do
Check out how we can make your life or work easier: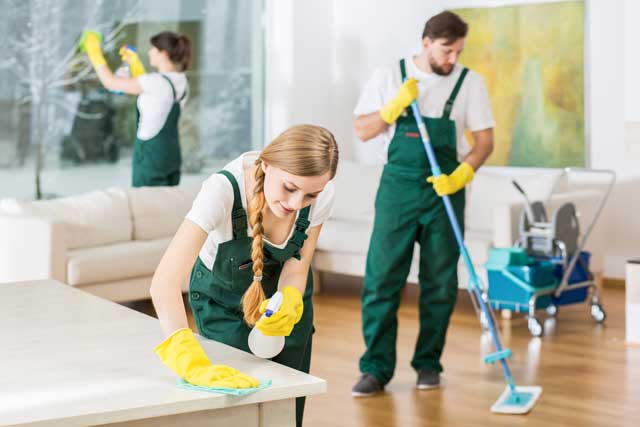 After your initial cleaning, we will help you create a customized plan to fit your lifestyle. These tasks will be done on a regular basis to maintain a healthy, clean home.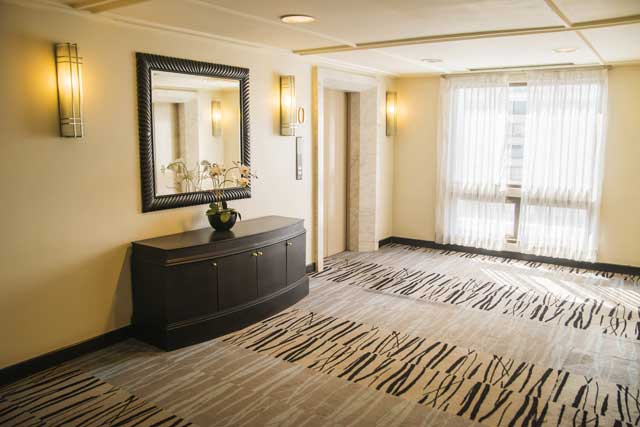 Your buildings lobby and common areas are the first things residents see, so let us help you greet them with clean. Common areas include lobbies, elevators, hallways, and trash/recycle removal.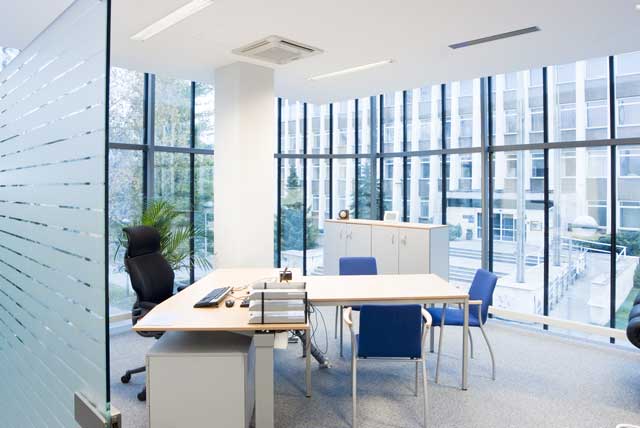 We believe that a cleaner workspace is a safe workspace and we can guarantee you that cleanliness increases productivity, so we offer everything you need to keep your company clean and fresh.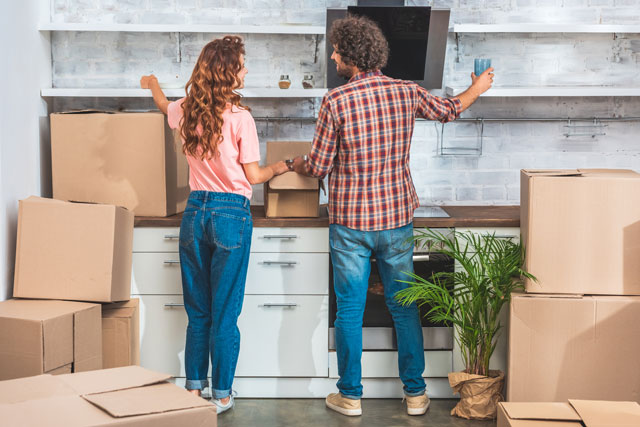 Moving In/Out
Going away or starting anew? We always recommend both solutions – leaving clean and starting clean.
Soluma Home Cleaning
Can make your life better in 5 simply ways:
Time
Devote more time to life, not cleaning!
Reliability
We pride ourselves on being reliable. We will show up at the right time and day of your scheduled appointment.
Thorough
Every home we clean is check listed by one of our lead cleaners. We want you to come home to a clean and shiny home every time.
Unique
We understand that every home is different. We will help you design a cleaning plan that fits your life style.
Satisfaction
Your satisfaction is our top priority. We stand behind our "Worry Free Guarantee" if any area of your home was not cleaned to your satisfaction, let us know within 24 hours of the cleaning and we will return to fix it.
Soluma Home Cleaning gift cards are the perfect gift to show you care!
Wives: Give her what she really wants, the day off from cleaning the house!
Moms: Whether its Mothers Day, her Birthday, or Christmas, give mom a break from cleaning up after the kids, or just to thank her for all those years of cleaning up after you.
New baby: Cleaning is a perfect gift to give to new parents.
Thank you gift for anyone you want to show your appreciation to.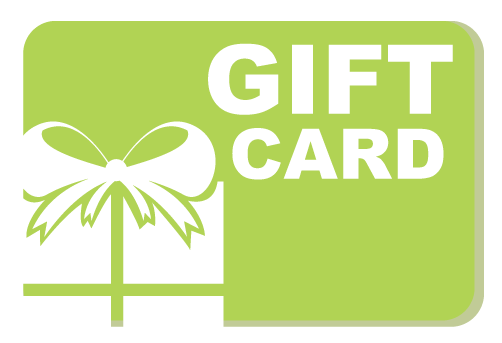 Reviews
What others have to say about our work: